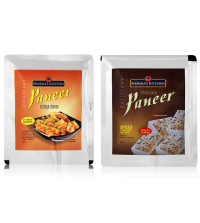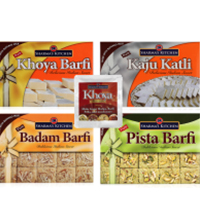 Spg International Pty Ltd
Founded in 2001 with a vision to provide Australia with specialty Indian grocery and dairy products, SPG International and SPG Dairies Group are family owned food wholesalers in Melbourne and Adelaide.
Since 2001, SPG has expanded their range of Indian grocery and dairy products to include other carefully selected food items that offer the same level of quality and taste that the companies are known for distributing. These items include Kyvalley milk and an assortment of popular items found in any major restaurant or Indian Supermarket.
SPG's exclusive range of homegrown fine Indian groceries includes the Sharma's Kitchen brand; which produces fresh lassi, paneer and yoghurt—and can be found in any leading Indian grocery store in Melbourne or any major Indian grocery store in Adelaide.
If you operate a restaurant, cafe, supermarket or ethnic grocery store; and would like to get our products, get in touch with us today through our 'Contact Us' page.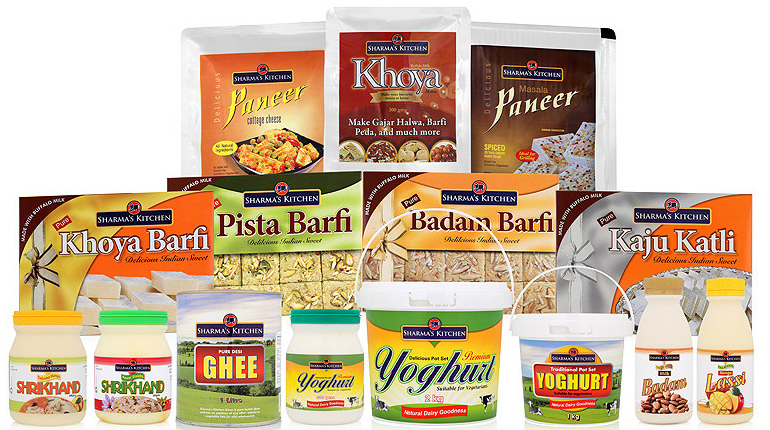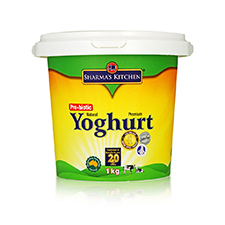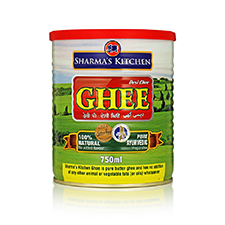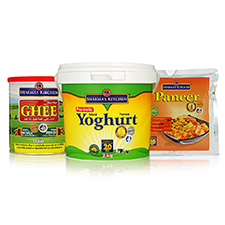 ENQUIRE ABOUT OUR EXTENSIVE RANGE OF QUALITY PRODUCTS